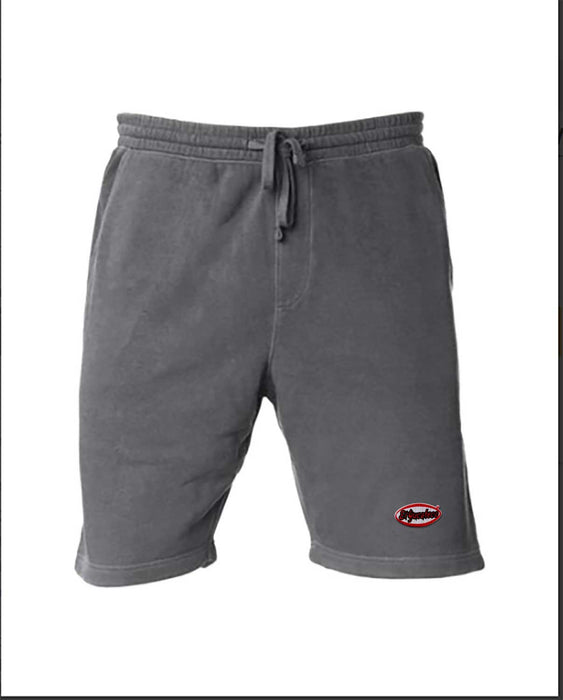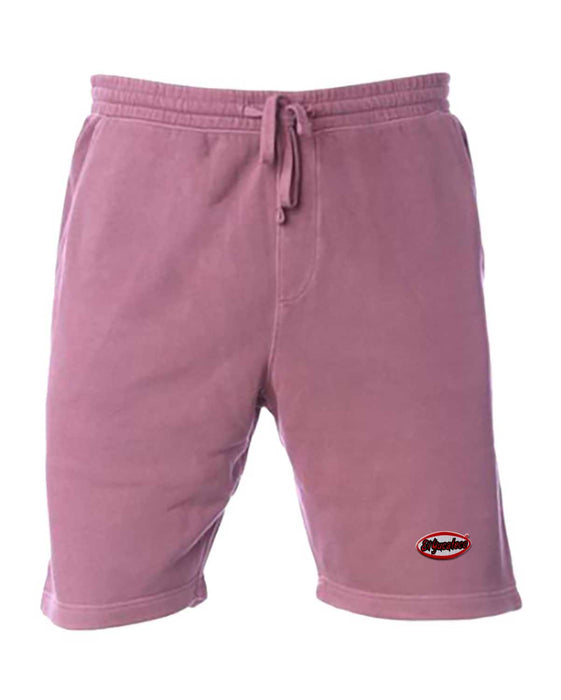 El Yucateco Mens Embroidered Fleece Shorts
Summertime may be hot, but it'll be even hotter when you're in these El Yucateco Fleece Shorts.  With the eye catching El Yucateco Logo embroidered on the left leg, you'll have more than enough flavor to go around.
Don't be surprised if someone wanders up to you while you wear these bastions of hotness and says "is that flavor on your shorts?  Or are you just happy to see me?" 
Actually to be honest if anyone does say that to you out of the blue, just turn and start running.  Outside of that, these are the best fleece shorts ever.  No, really.
Men's Fleece Shorts made of a 9 oz., 80/20 ring spun cotton/polyester blend, available in Maroon and Black with the El Yucateco Logo embroidered on the left leg of the shorts
100% cotton 30 singles face yarn (wow that sounds fancy)
Relaxed fit with tapered knee opening for when you need that extra legroom
Elastic waistband with flat drawcord and sewn eyelets
Also included for FREE: Sewn fly detail, Back pocket & jersey lined hand pockets (ladies, you may begin being jealous of the pockets)