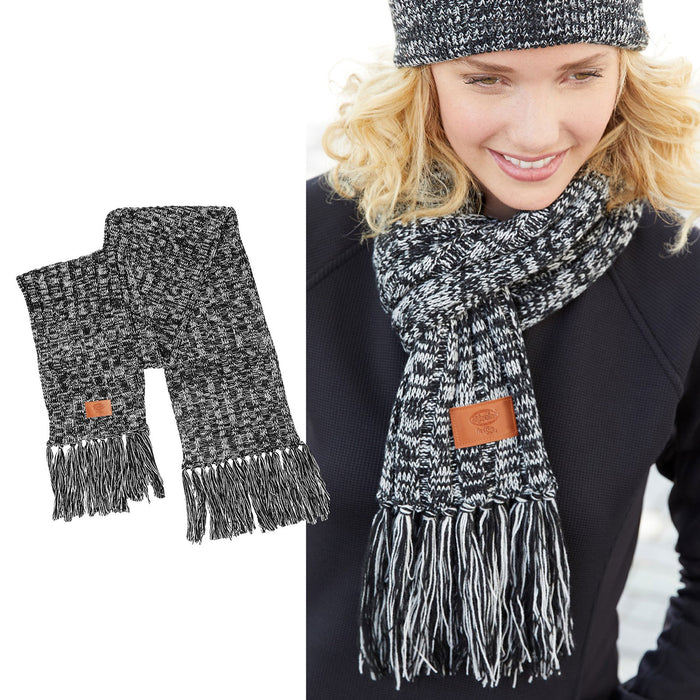 El Yucateco Heathered Knit Scarf
Are scarves your thing when it's cold and your face hurts?  Of course they are!
Keep warm this season with this gorgeous grey knit scarf from your favorite hot sauce company (that's us - El Yucateco!  Right?  Right?!  Okay good).
Super soft.  Super trendy.  Super cool.  Not unlike yourself.
Features:
Heathered 100 percent acrylic knit scarf 
Polyurethane faux leather patch (but it looks like real leather so its super cool just don't tell anybody)
Measurements: 59" L x 8" W 
Comes in Gray or Grey depending on how you like to spell it