Think you know everything about habaneros? Keep reading to wise up with our favorite pepper.
Read now
Looking for a way to bring fresh life to favorite regional fare? Read on to learn how to make your summer potluck contribution stand out!
Read now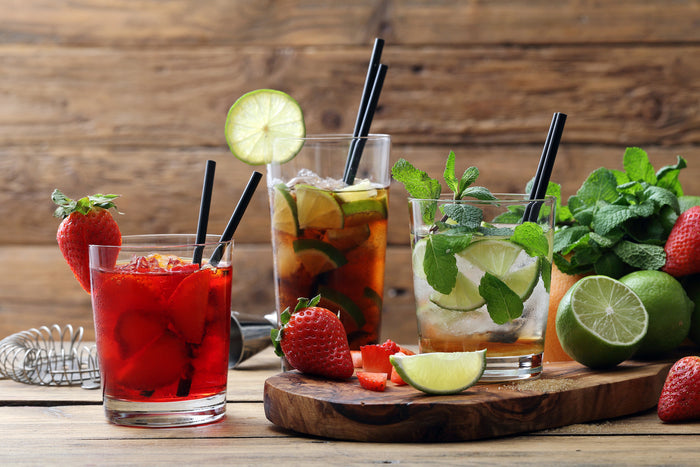 Looking for some inspiration to spice up your summer cocktails? These three drink recipes with hot sauce from El Yucateco are where it's at this year!
Read now